I like reading (obviously) and truthfully I made this blog to yell about all the books that I loved. So it's really strange that I find myself choosing not to review books that I've enjoyed and loved.
Reviewing requires taking a deep dive into a book. Examining what you liked and didn't like about it. How the author conveyed a story, developed their characters, and delivered that ending or plot twist. Some of these opinions and thoughts on books are almost reflexive, but others require really thinking about the books. I feel that with these books I love, thinking too much about them takes away from the magic I felt when I first read it.
Reviewing and thinking about books also means thinking about where these books exist in the wider scope of things, the politics they reflect, and the world they envision. Most of the books I enjoy contain a certain degree of hope about the world and its future, thinking too much about the reality sometimes breaks the fragile world developed in the book and lead to the loss of that brief sense of hope.
I believe that keeping the magic in some books, while reviewing others which we have also loved, continues to make reading a fun activity when otherwise it might begin to seem like another task on a long list of to-dos. Sometimes the best books don't need to be yelled about from the rooftops, but quietly acknowledged that they touched our hearts and made us feel something.
Recent reads that made me feel something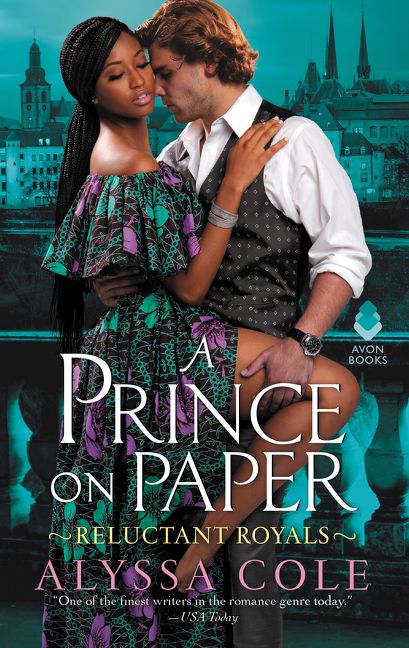 A Prince on Paper – Alyssa Cole
Love From A to Z – S.K. Ali
An Enchantment of Ravens – Margaret Rogerson